English for Academic Purposes (EAP)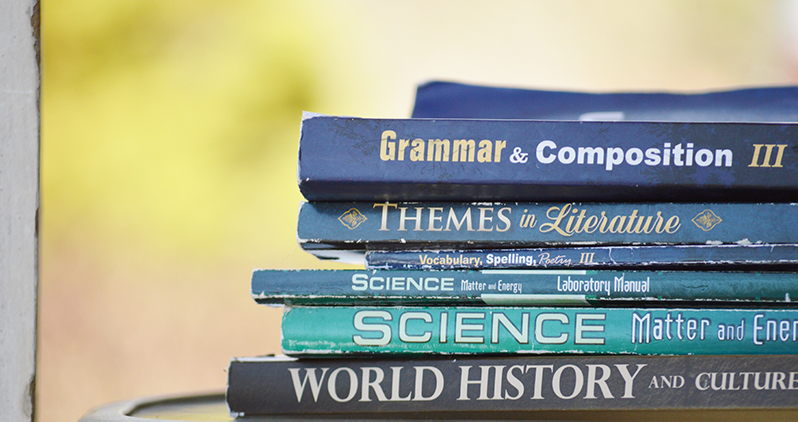 English for Academic Purposes (EAP)
Designed to facilitate students to polish their language skills in Speaking, Reading, Writing and Listening, and prepare them for further study in AIBT business courses, such as Certificate IV in Business, Diploma of Business, Advanced Diploma of Business.
More Info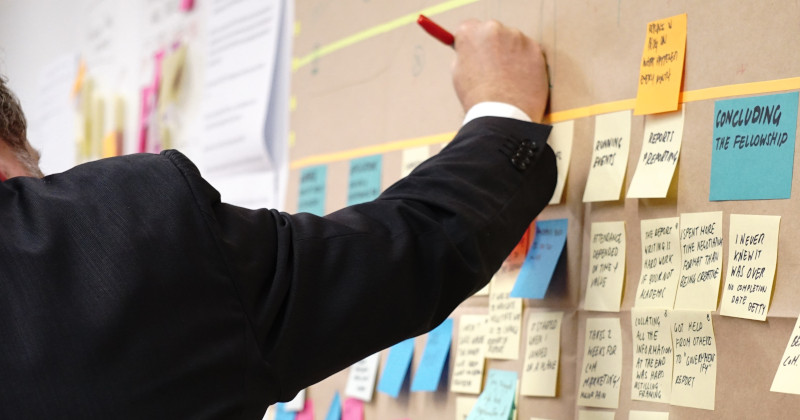 BSB80615 Graduate Diploma of Management (Learning)
The Graduate Diploma of Management (Learning) is a specialist postgraduate program designed to develop advanced levels of skill and knowledge in leadership, management and innovation while focusing on organisational learning and capability development.
More Info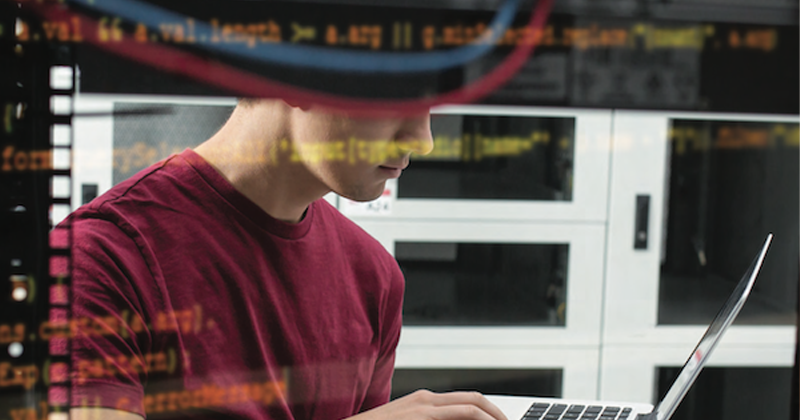 22334VIC Certificate IV in Cyber Security
The Certificate 4 in Cyber Security is designed for students who want to build up the knowledge and skills to work in the cyber security and IT industry. Skills learnt cover a blend of researching, analysing and communicating information, problem solving, scripting, system testing, ethics and privacy.
More Info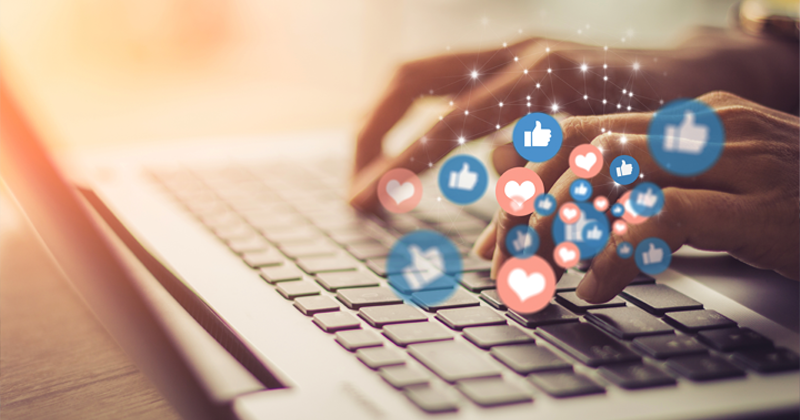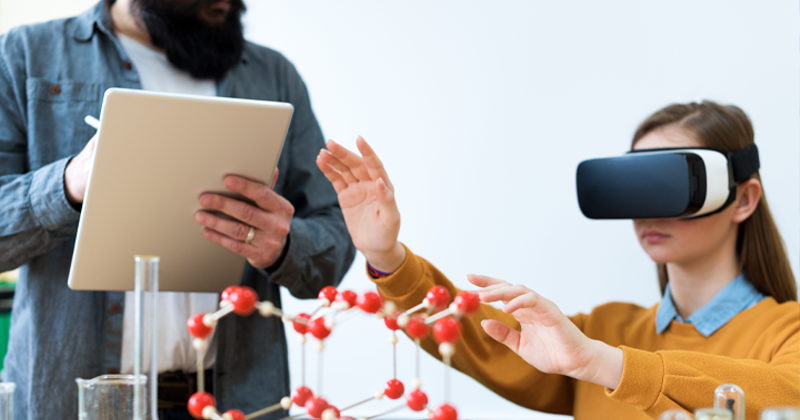 ICT30120 Certificate III in Information Technology
The Certificate 3 in Information, Digital Media and Technology provides the skills and knowledge for an individual to be competent in a wide range of general information and communications technology (ICT) technical functions and to achieve a degree of self-sufficiency as an advanced ICT user. Persons working at this level will support information technology activities in the workplace across a wide range of ICT areas, including technical support, network administration, web technologies, software applications and digital media technologies.
More Info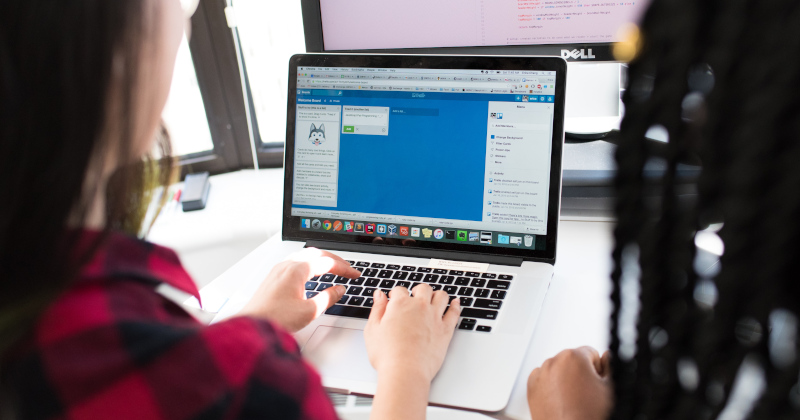 ICT50120 Diploma of Information Technology
A nationally recognised qualification is designed to provide broader knowledge and skills in administering and managing information and communication technology (ICT) support in business by using a wide range of general ICT technologies.
More Info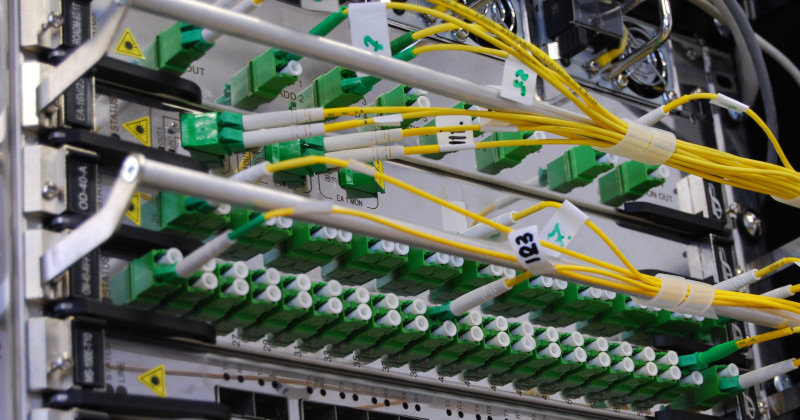 ICT80415 Graduate Diploma of Telecommunications Network Engineering
This qualification provides the skills and knowledge for individuals in strategic and operational leadership roles in the technology domain. The individual provides domain thought leadership; assesses best possible and commercially viable telecommunications networks and systems solutions and services; plans changes to networks and systems in line with business strategy and enterprise product and technology roadmaps; analyses potential and real network problems; and develops innovative, commercially advantageous solutions.
More Info