AIBT's unique VET For School Students courses teach students the soft skills they need to succeed, inspire optimism and build entrepreneurial skills from the middle school years. The courses are designed to promote learning, achieve certification and provide a range of pathways for students.
In addition to weekday classes, AIBT also runs intensive 'Fast Track' classes inthe school holidays, making it more convenient for busy students or those from regional areas.
Our mission is to offer school leaders flexible, cost-effective VET solutions for their students.
For more information please download our
VET For School Students Prospectus
.
Why VET?
Double accredutuin - SACE & VET
More practical and industry focused
Achieving stronger TAS
Fun & engaging environment
Study Support
Tuition fee subsidies are available if students' personal circumstrances meet the government requirements.
VET in SACE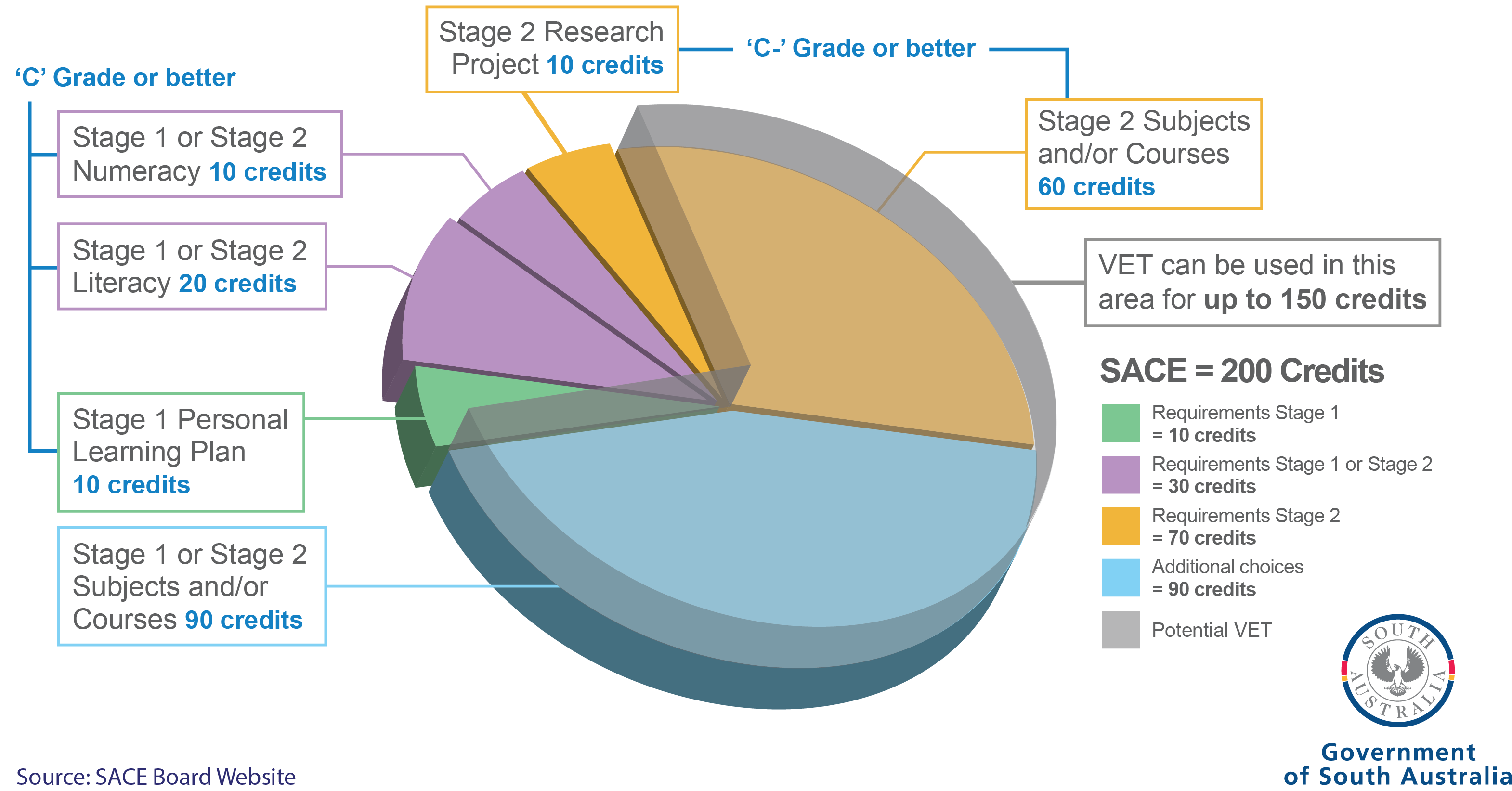 AIBT has a range of courses and qualifications and the application process can differ depending whether you are a domestic or international student, whether employed or unemployed, a school student or graduate. If you are unsure how to apply then please get in touch at: info@aibt.edu.au, call 8212 0990 or message our AIBT facebook page.
Taster Courses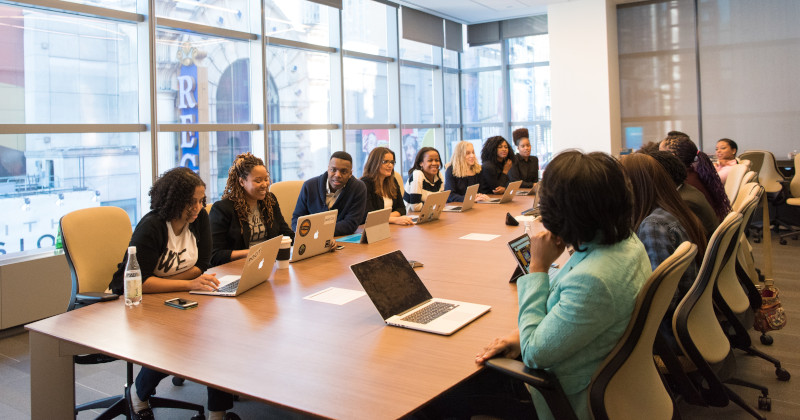 Taster Course BSB30115 Certificate III in Business
The Introduction to Business Short Course is being offered to students through a partnership between Adelaide Institute of Business & Technology and each school. Engagement in this course introduces students to modules from the Certificate III in Business and supports the development of employability skills and micro-credentials.
More Info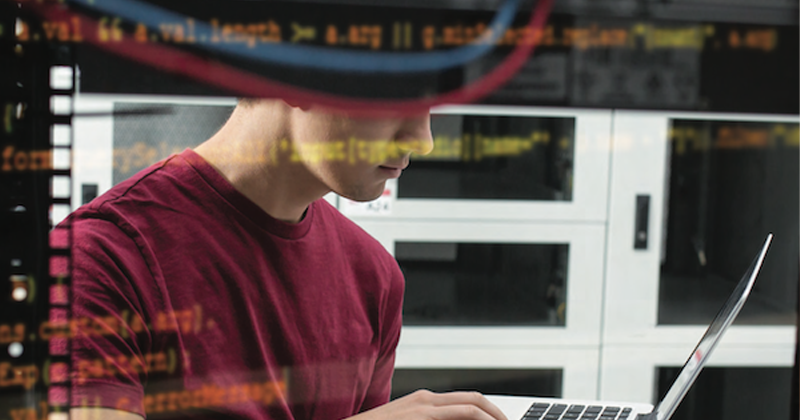 Taster Course 22334VIC Certificate IV in Cyber Security
The Certificate 4 in Cyber Security is designed for students who want to build up the knowledge and skills to work in the cyber security and IT industry. Skills learnt cover a blend of researching, analysing and communicating information, problem solving, scripting, system testing, ethics and privacy.
More Info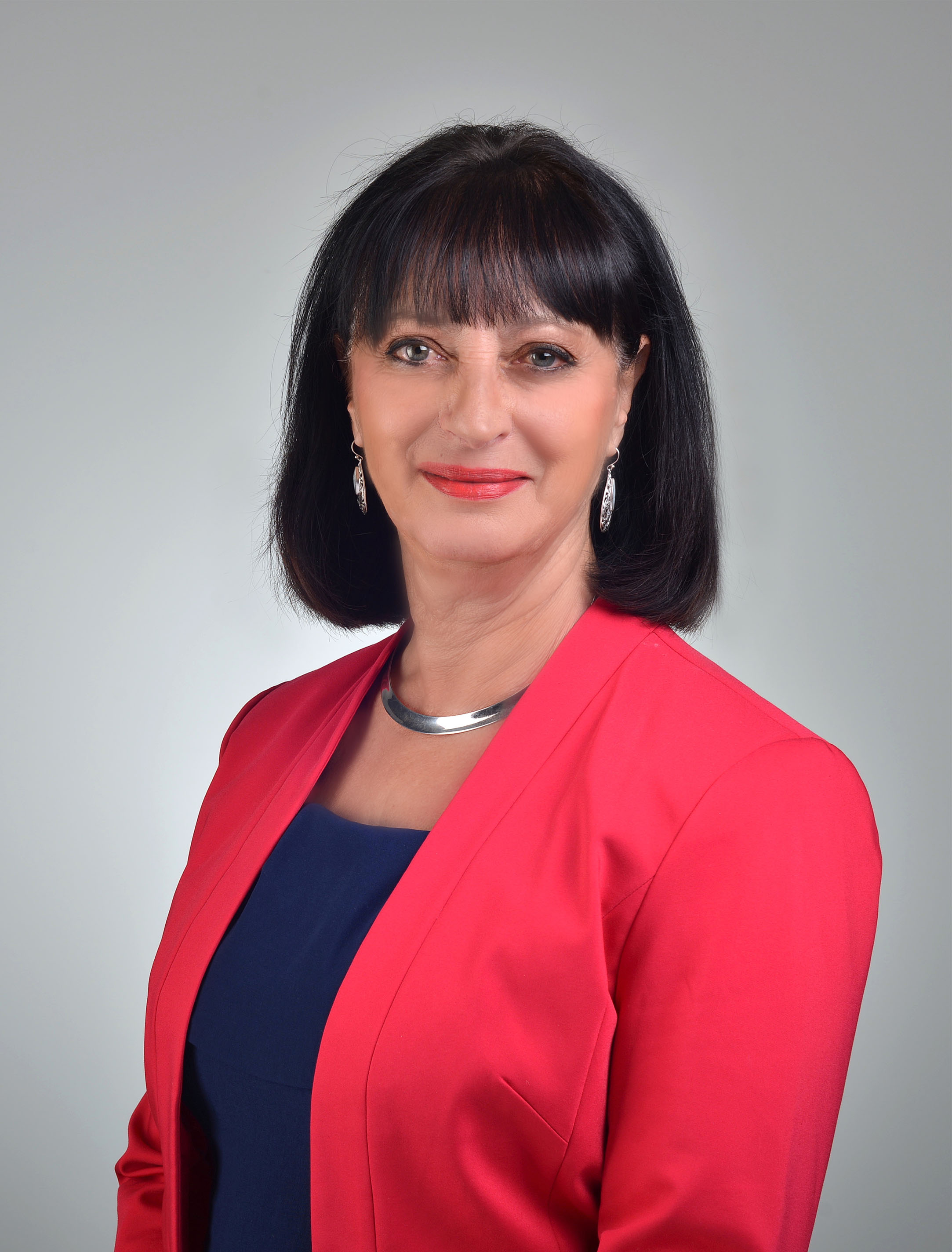 Ann Granci
Ann is a qualified and experienced educator with a Bachelor of Teaching Education &Training of Adults, qualifications in Business Management, Hospitality, Real Estate, Project Management, Retail and Police studies.
Ann currently works as a Business Development Manager and Consultant and as an Industry Trainer and Assessor and a Mentor and Coach. She is a strong advocate of continual learning and innovation in Business Leadership and Management and Personal Development.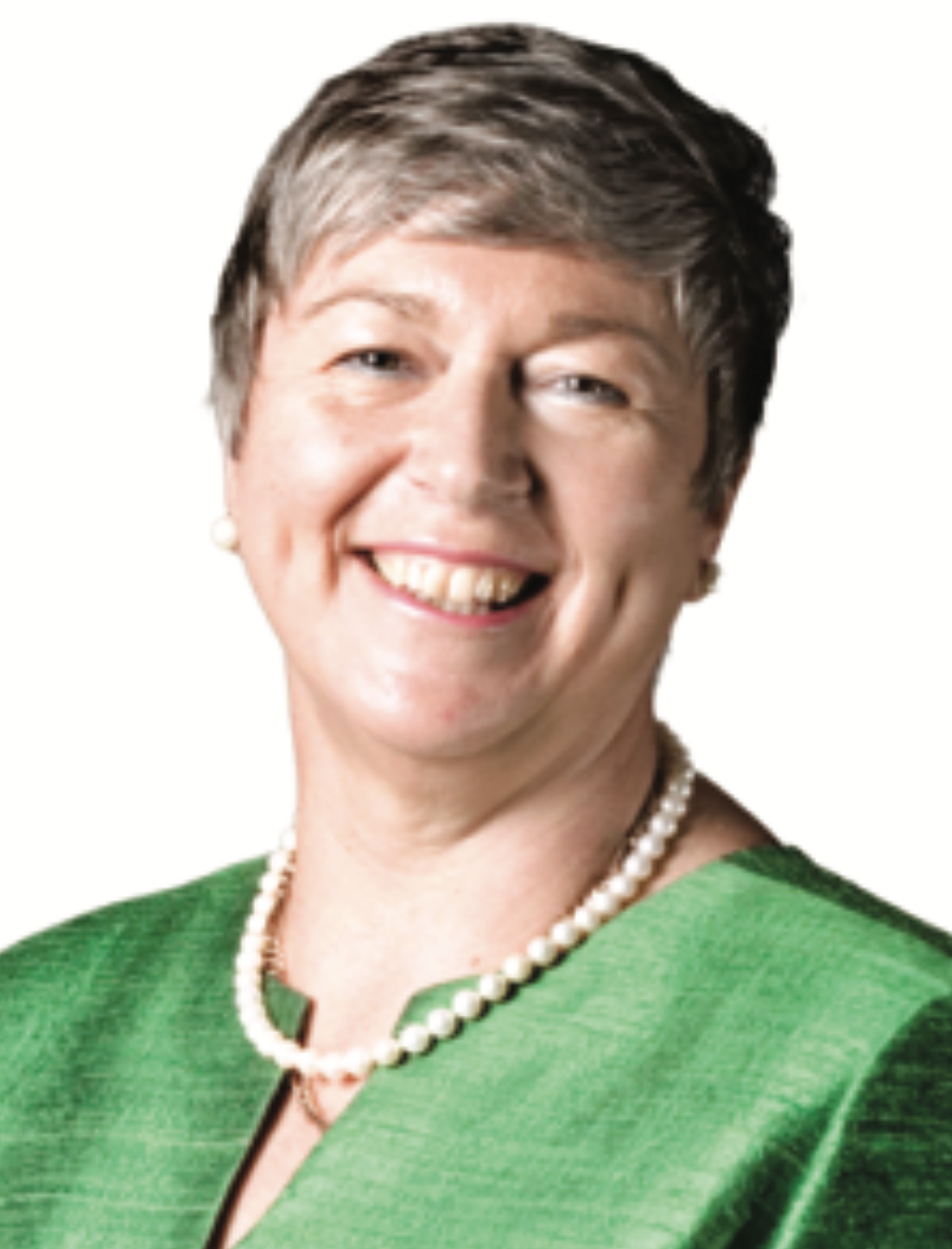 Deidre Fischer
Deidre Fischer is a qualified and experienced euducator who has loved being a teacher of young people and adults in her (nearly) 40 years of teaching. Having lived and worked in 7 different countries including Australia, she bring that range of experience to her work as well as her foundational work in business subjects in vocational education.
Since moving back to Australia in 2014, Deidre set up her own educational consuting company, and works with teachers, non-teqaching staff, school leaders and school boards from diverse cultural backgrounds to improve the effectiveness of teaching in their schools. Her personal philosophy for teaching is to find ways to connect with others and hep them reach ther potential and is looking forward to working in the VET area again.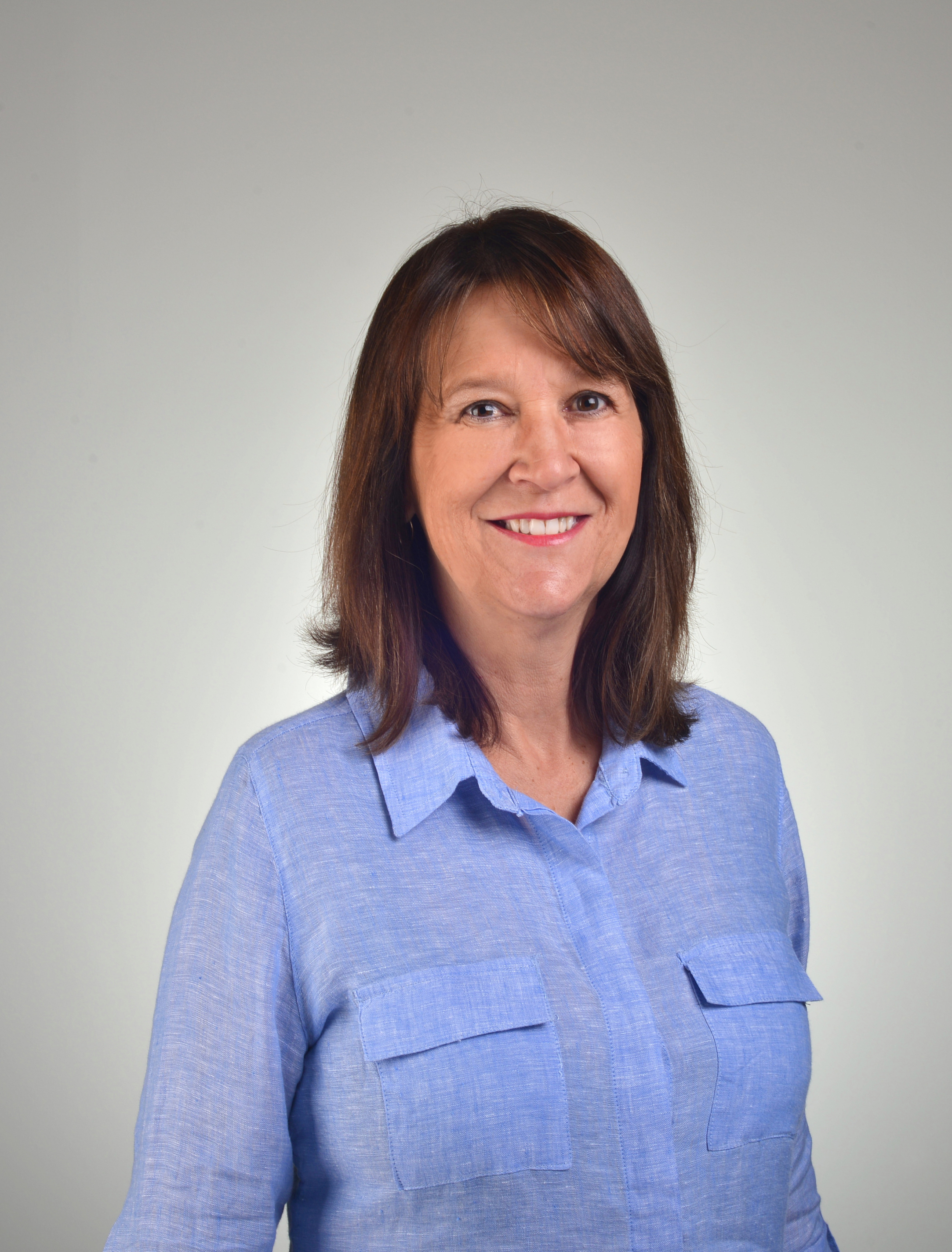 Leu Zaknich
Leu is passionate about the delivery of quality training and has over 30 years of business and technology experience, training and facilitating within Government, private sectors and simulated business environments.
Leu specialises in the delivery of competency-based units within Management, Business / Administration, Information Technology, Front Line Management, Government and Financial Services.
Leu is a patient, enthusiastic and a focused trainer who communicates clearly and effectively within diverse environments, incorporating innovation and resources for an enjoyable learning experience.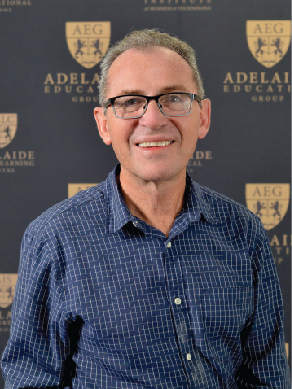 Andrew Inglis
Andrew is a very experienced trainer who has designed and taught Certificate III and Certificate IV in Business, Micro-business and in Leadership and Management.
As Director of Learning Potential International, and Diversity Connect, and as a leader in an RTO, Andrew provides AIBT students with a vast range of industry approaches.
Andrew is highly credentialled with teaching degrees and assessor training and his advice and counsel is regularly sought by government and other agencies because of his leadership in the VET and business sector, all of which benefits AIBT students.
He is committed to each individual experiencing success by providing interesting, industry referenced, structured learning in class and on-line.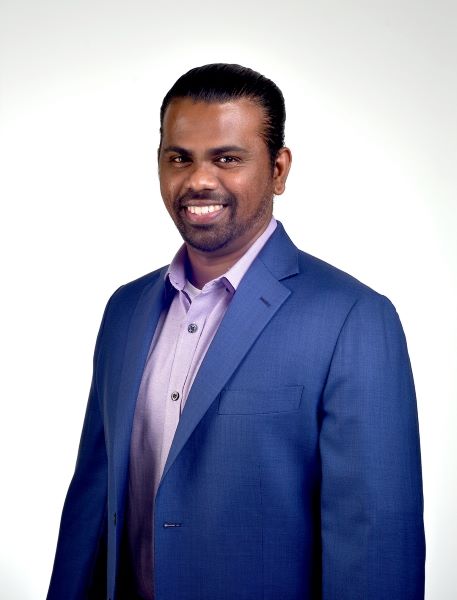 Laknath Watawala
Laknath Watawala is associated with the Diploma of Information Technology. He is a Computer Science and Engineering graduate from University of Oxford, UK. He is well experienced in lecturing, training and curriculum development in both tertiary and vocational education sectors across multiple local and overseas educational institutions. He has trained students from diverse backgrounds and developed tailor made training solutions according to student requirements. Laknath specialises in teaching Robotics, Network Engineering, Database Designing and Software Development. He has industry experience working for a variety of South Australian departments.